Louie's Dachshunds Sires
Louie's Dachshund sires pass their great traits along to beautiful Dachshund puppies that are raised in North Carolina.  Their puppies are offered for sale in North Carolina, Georgia, Tennessee, and Virginia.  Sales and shipping to all 50 states.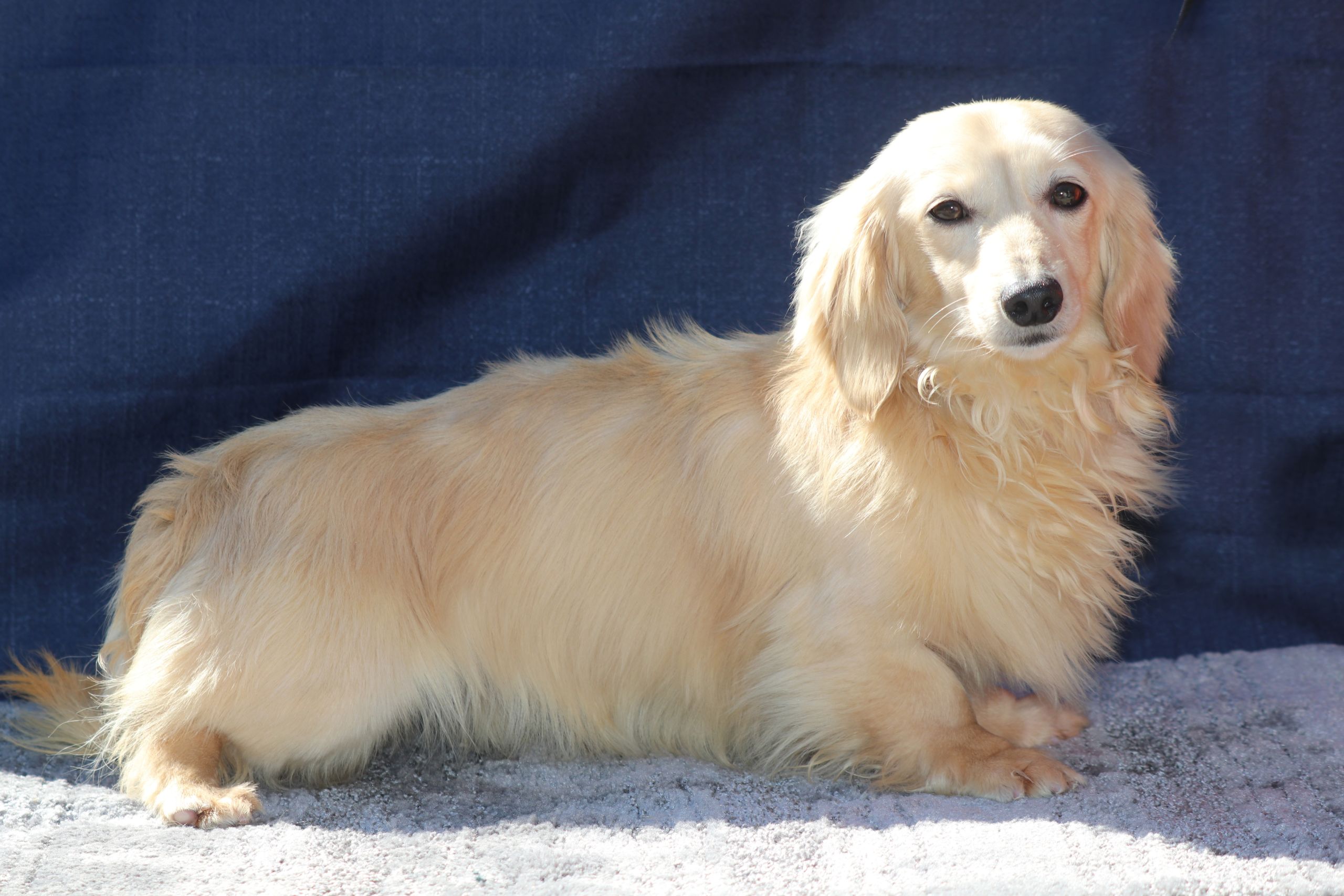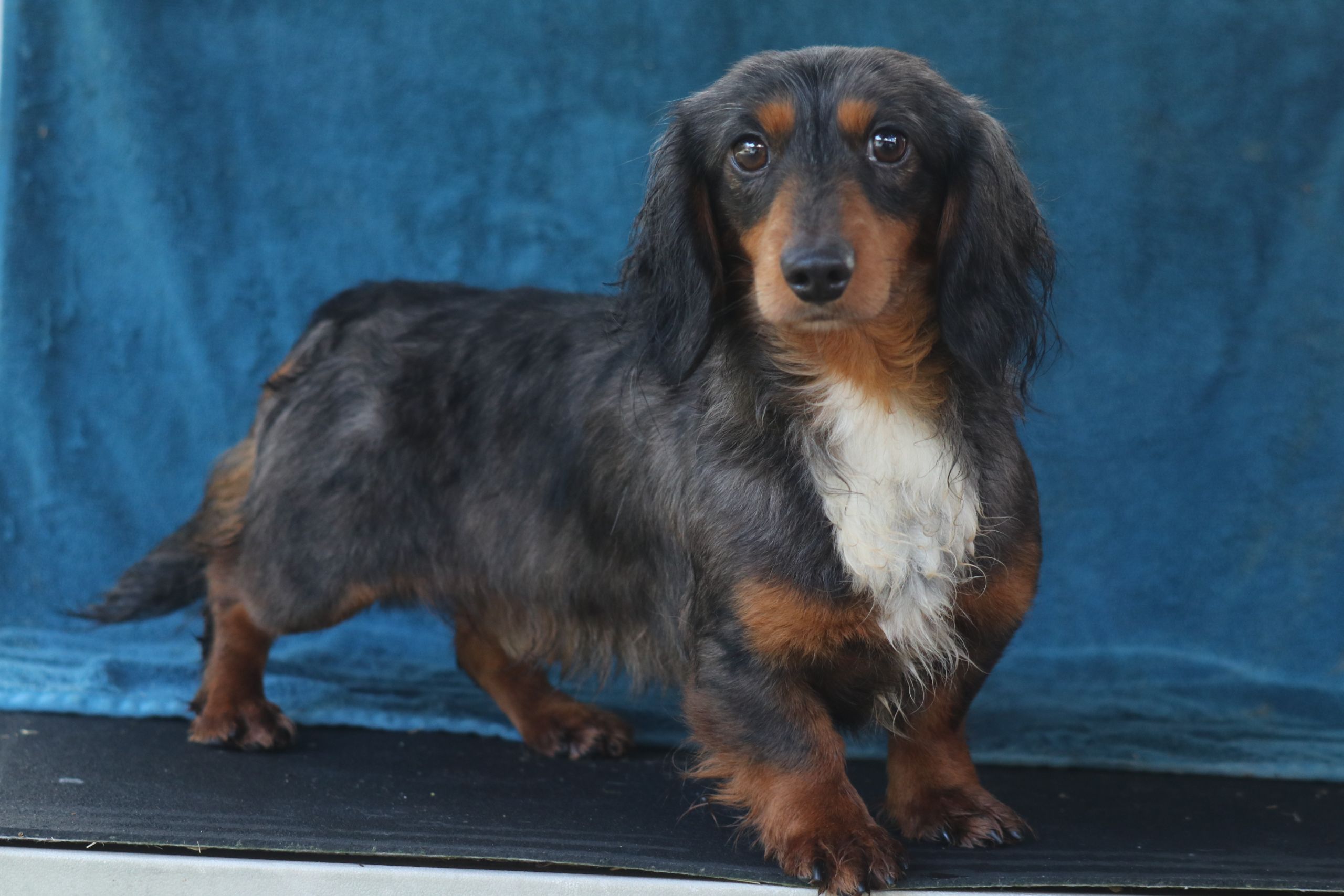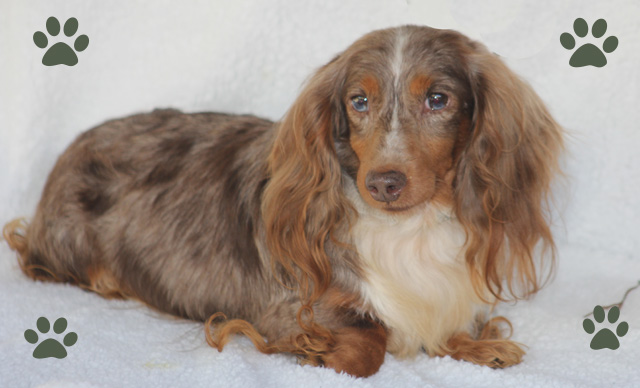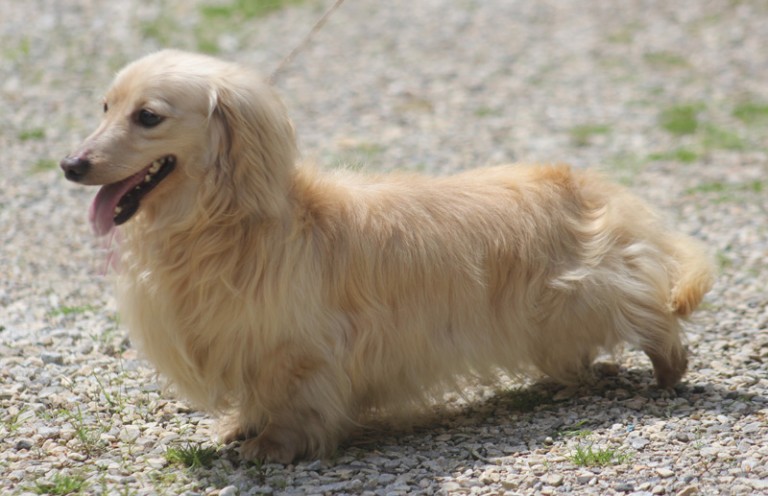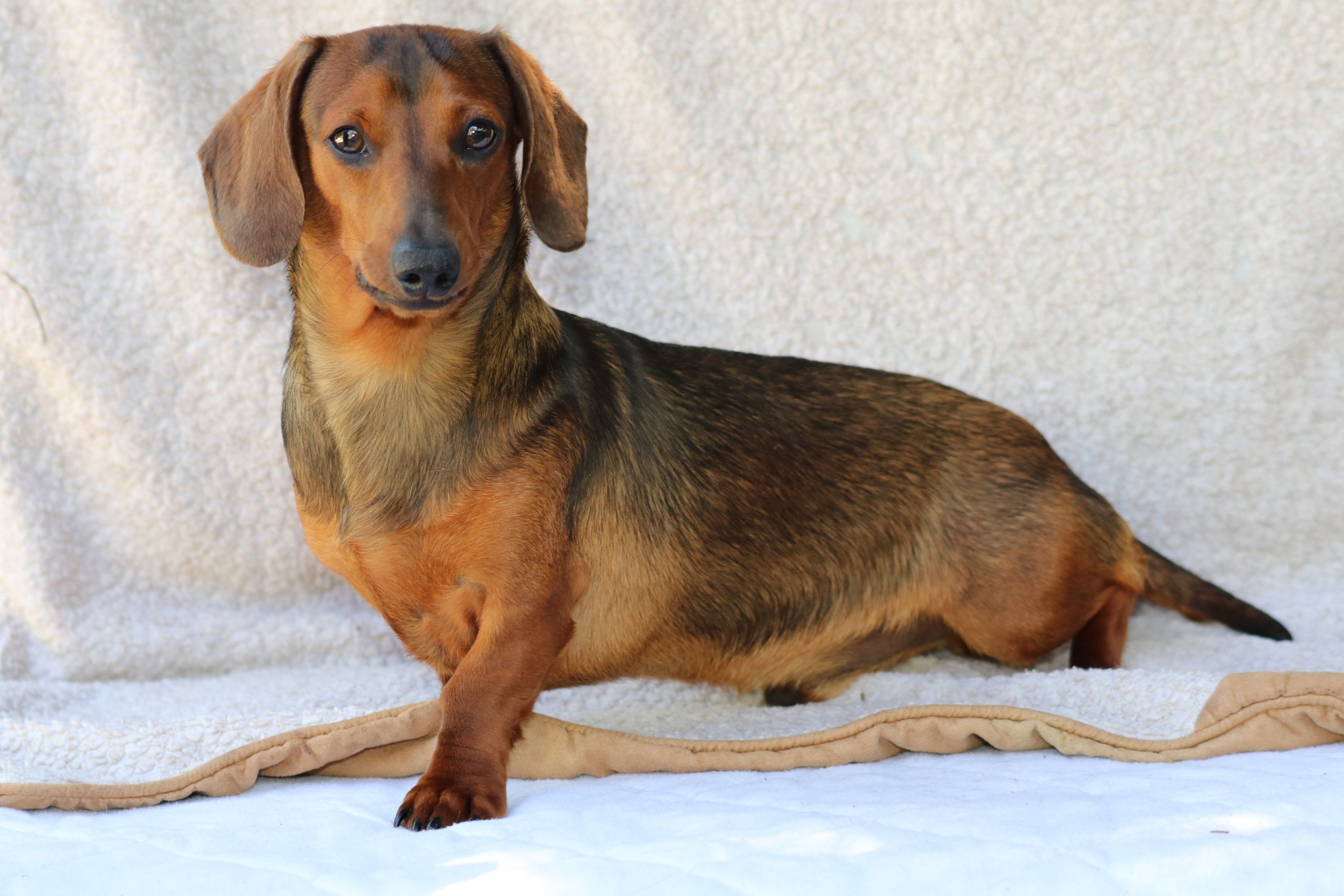 Samson
You can tell by the look on Samson's face that he thinks he is the greatest!  He truly is and always anxious to have part in our breeding program.  Conceited? – 11 lbs.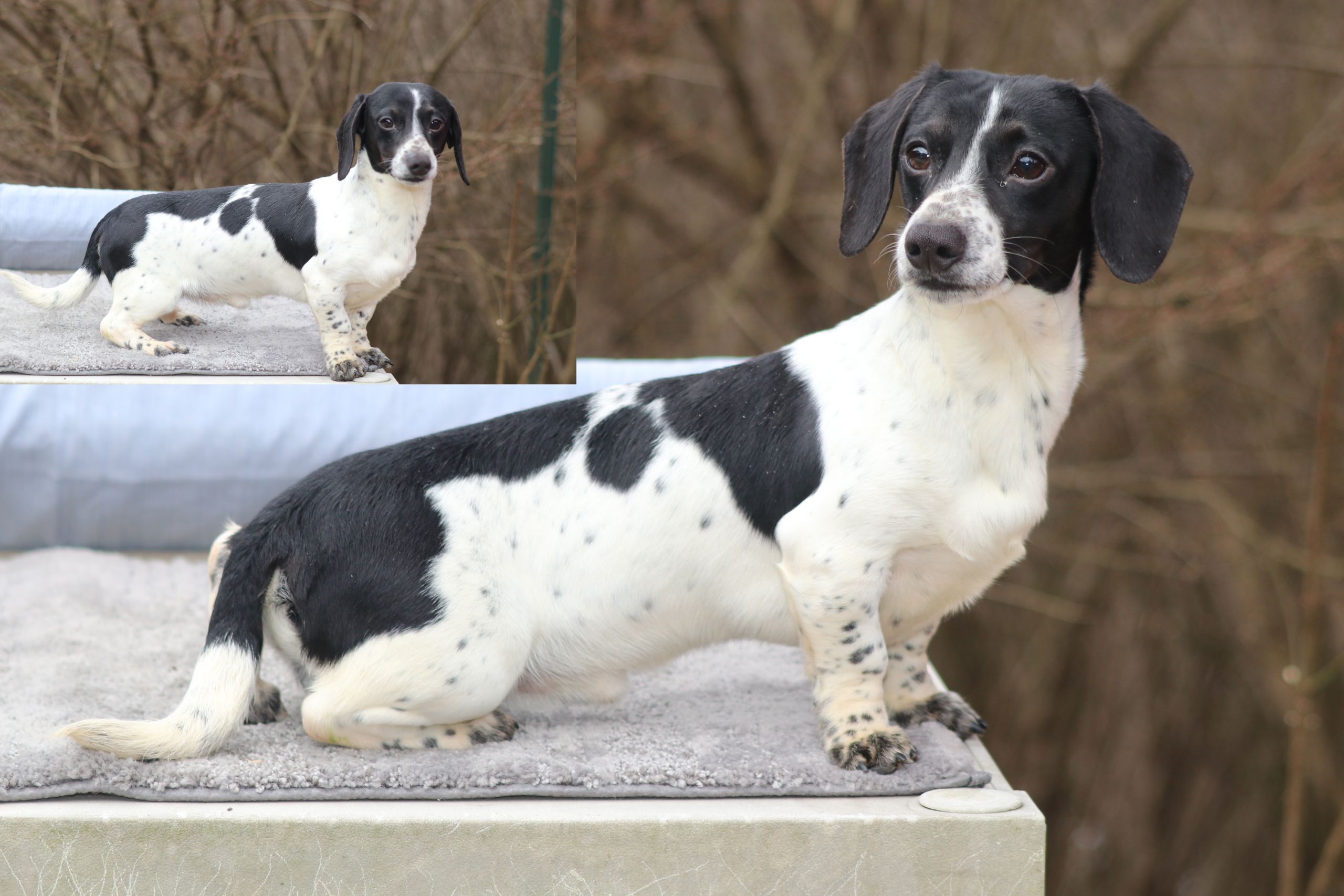 Nebuchadnezzar (AKA Buck)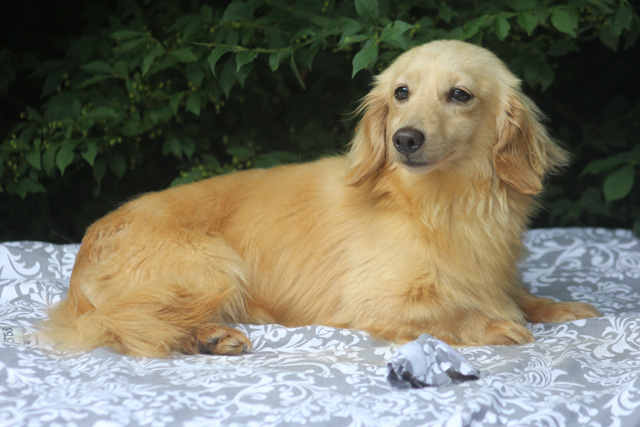 Paul
Paul is our "cute" little guy.  He is just full of himself –  always attracting attention and wooing folks with his friendly ways.  He is a clear English cream and weighs all of 8 lbs.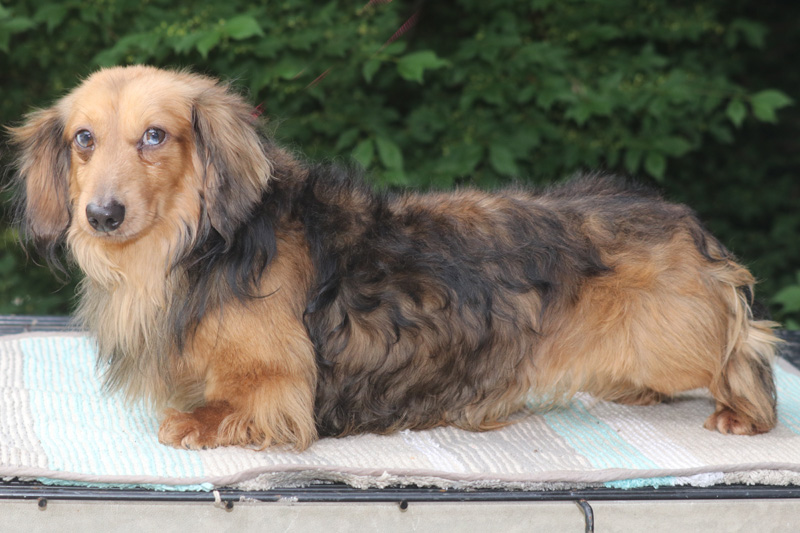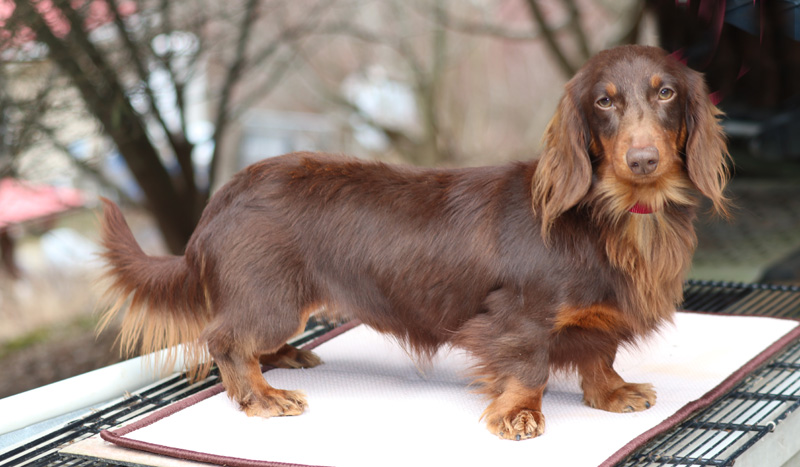 Esau 
I can't say enough about Esau!  He   is the spirit of all the boys.   He is a joy to be around and has his beautiful coat to go with it –  10.5 lbs.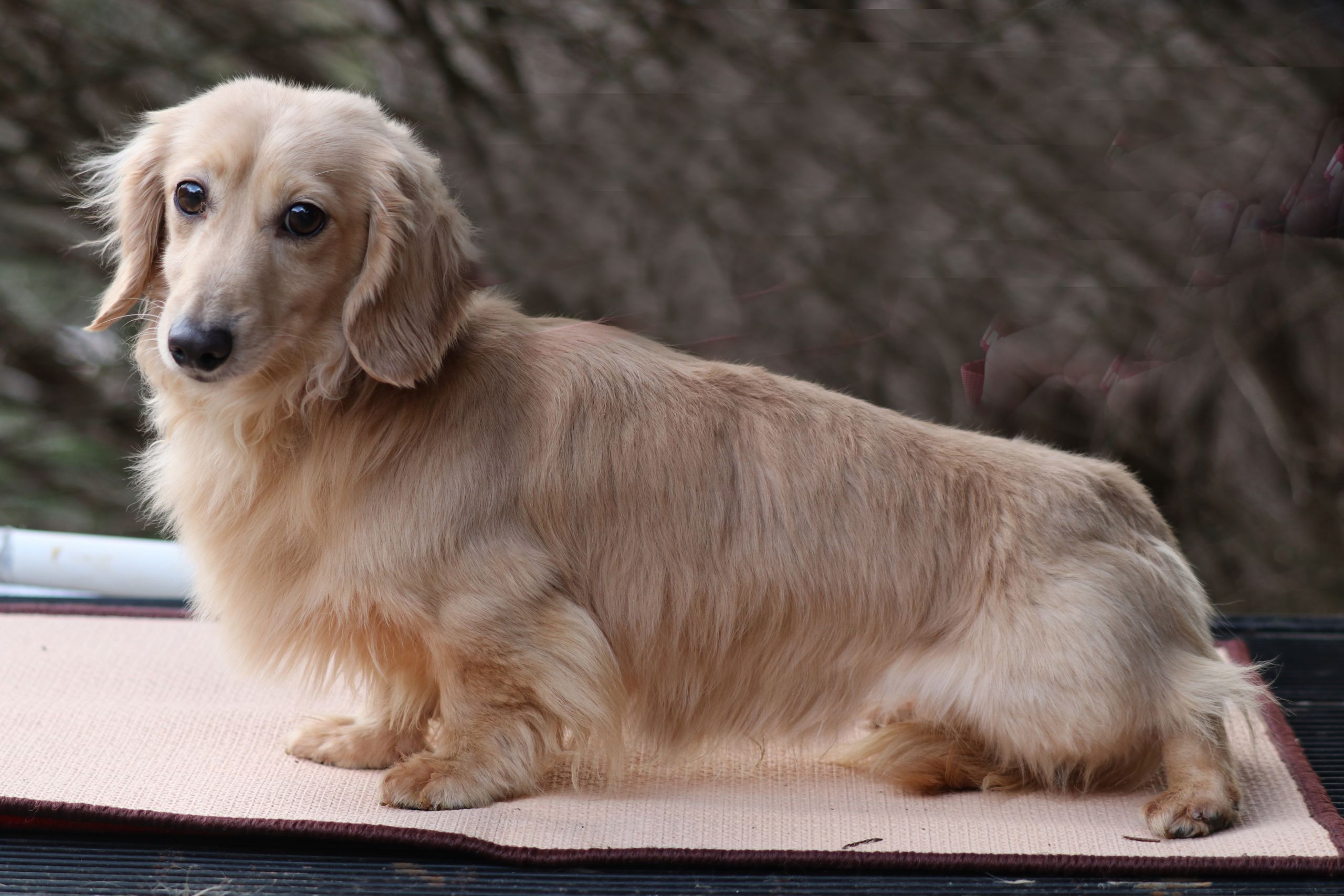 Adam
Adam is our long coat clear English Cream.  Adam is a little shy but usually warms up to the girls.  He is a gentle soul – 9.5 lbs.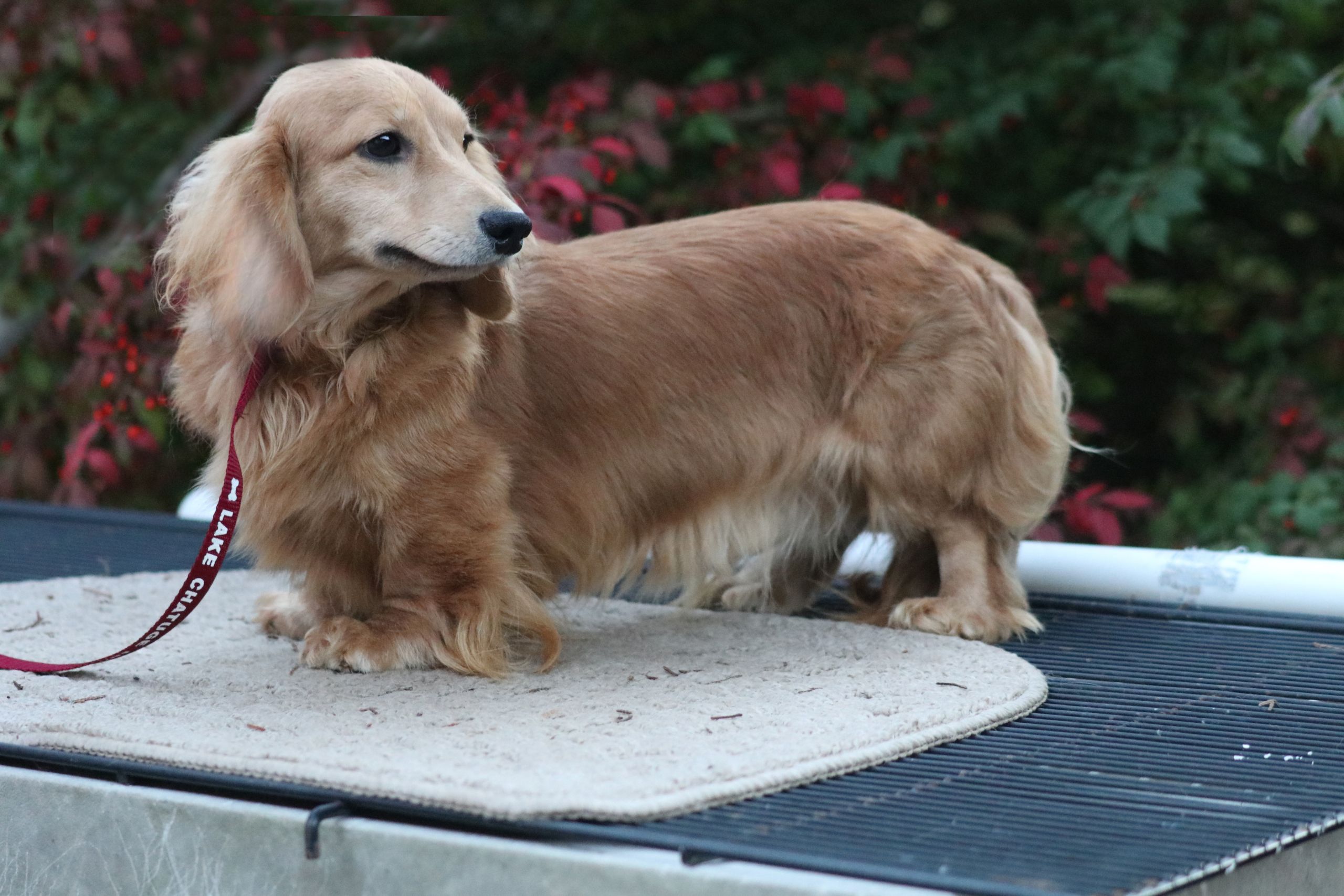 Abednigo
Abednigo is our "looker" and he knows it!  He is a long coat cream  and carries for the dilutes.  9 lbs.