Jemima & Lazarus – Smooth Coat Dachshund Puppies for Sale
We would like for all of our prospective puppy owners to know that  we are inspected by USDA on  an annual basis and have always been found to be fully compliant.  Our license # is 55-A-0165.  This assures you that we are definitely not a "puppy mill" & that our dogs receive the highest required standard of care.
English Cream Dachshund Puppies for Sale.
Jemima & Lazarus  present their very first litter of smooth coat dachshund dapple puppies for sale.  They have one smooth coat black & tan silver dapple boy and two smooth coat black & tan silver dapple girls.  DOB:  6-18-18.  She is a  little smooth coat red girl.  Both parents have excellent temperaments and are very loving.   The black & tan  Doxies are one of the originals and live true to their name.  They are lots of fun and very loyal.  And of course, Papa Lazarus is one of our most popular.  So if you are looking for a nice little smooth coat dapple Dachshund puppy,  one of these little guys/gals should suit your fancy.
AKC Inspected – 100% Compliant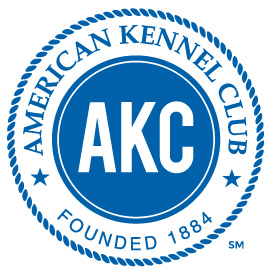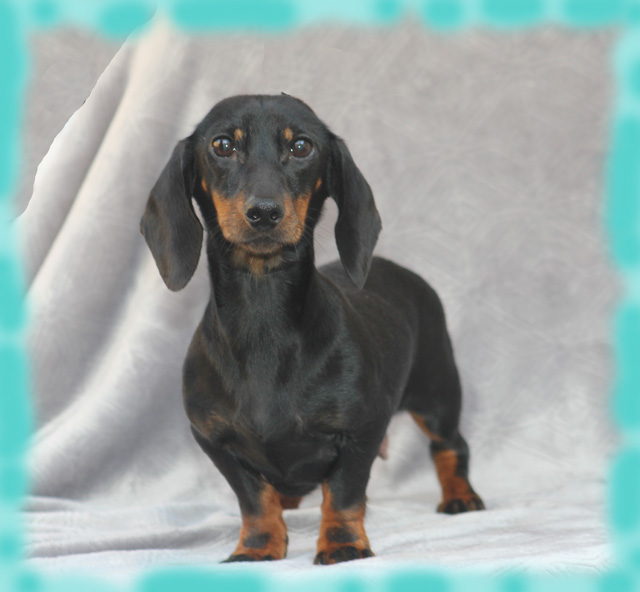 Mama Jemima– black & tan – 10.5 lbs.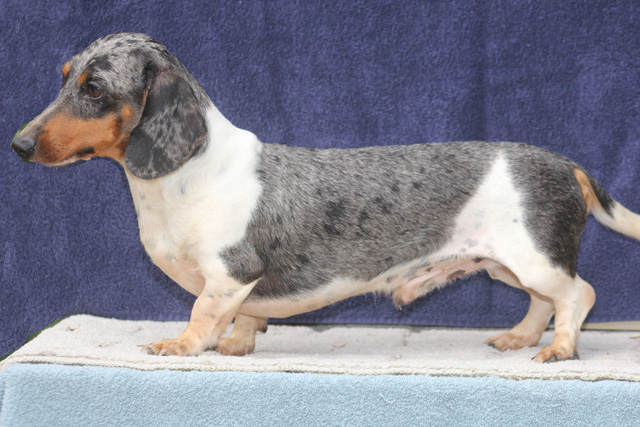 Papa Lazarus – blue & tan dapple piebald   – 10.5 lbs.
.................Contact Us.................
SCROLL DOWN TO SEE PUPPIES
 CLICK ONCE ON IMAGES FOR A LARGER VIEW
CLICK ON "BUY NOW" BUTTON AT THE RIGHT TO MAKE A DEPOSIT

AVAILABLE – Joshua is a long coat English Black & Cream dapple boy.
2 weeks old – Ready to go Aug. 4th.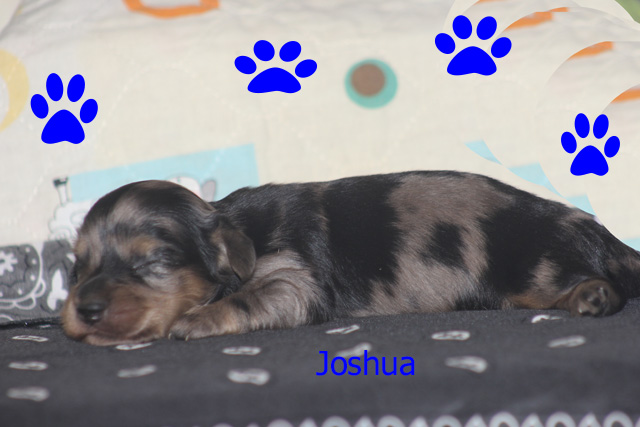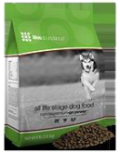 CLICK PHOTO TO ORDER
We highly recommend Life's Abundance Dog Food. Each ingredient in Life's Abundance food is carefully chosen to work with all the others to provide your dog with a wholesome, highly-nutritious and perfectly-balanced meal every day, every year over a long and loving lifetime. LIFE'S ABUNDANCE IS STRONGLY ENDORSED BY LOUIE'S DACHSHUNDS. Click here to learn more about  "FIVE YEAR HEALTH GUARANTEE"!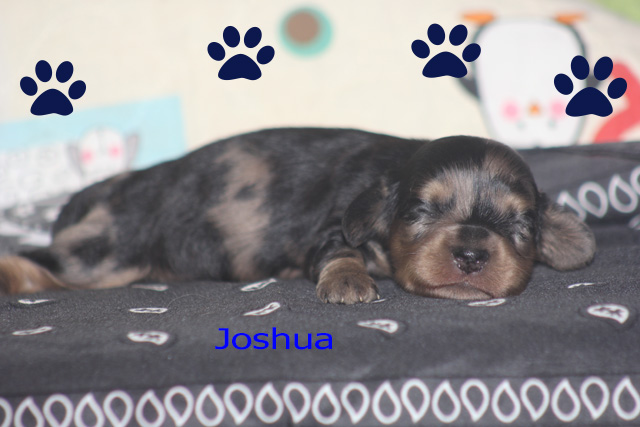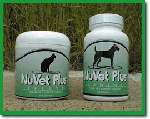 More than a million dogs and cats are using NuVet to protect against most ailments (from back yard pesticides, pet food allergies and hormones, toxic formaldehyde in furniture and carpeting, ailments transmitted from dog parks and the vet's office, etc). while maintaining a beautiful skin and coat.   This product is not available in stores.  Please use code #60920 to order.  To order online click here or call 800-474-7044 .

ADOPTED – Eli is going to live with the Bonner family.
Congratulations Eli!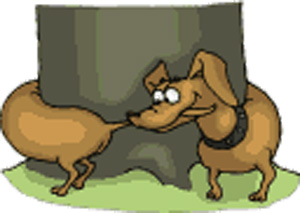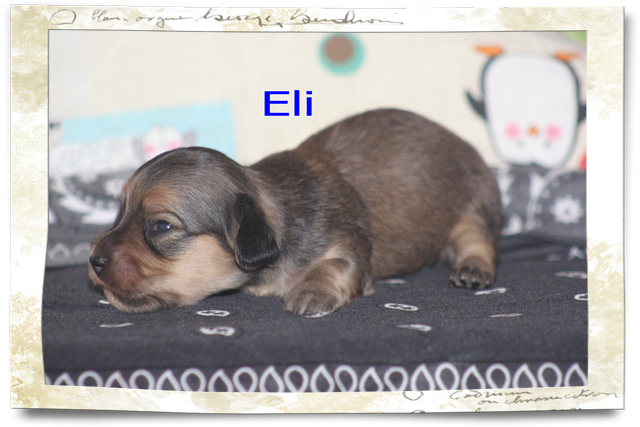 ADOPTED – Rebekah is going to live with the Conrad family
Congratulations Rebekah!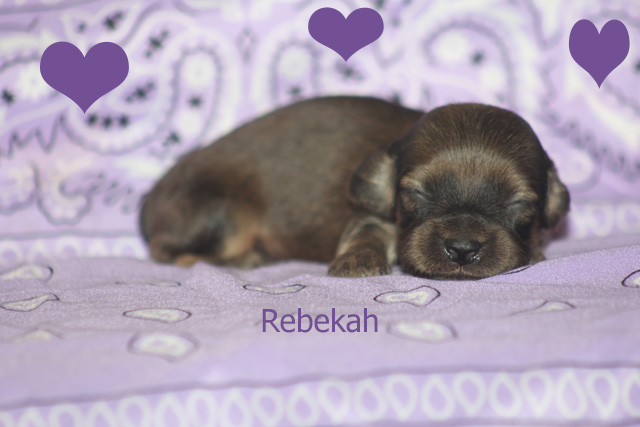 How to Contact Us…
Please call 828-321-4646 or 828-360-4647 or use our contact form for prices..
Follow our map. Can we give you directions? Yes, just call or use our contact form...
We are home most of the time from Monday through Saturday. Do call or email for an appointment. We do reserve Sunday for church and family. However, exceptions are made and you can call us on Sunday...